About Debbie Hepplewhite and Phonics International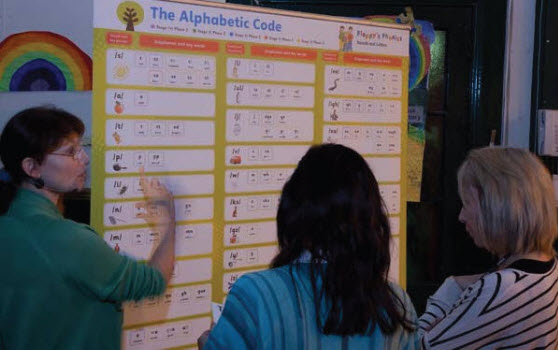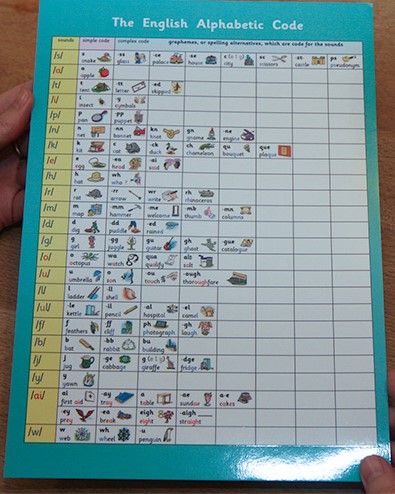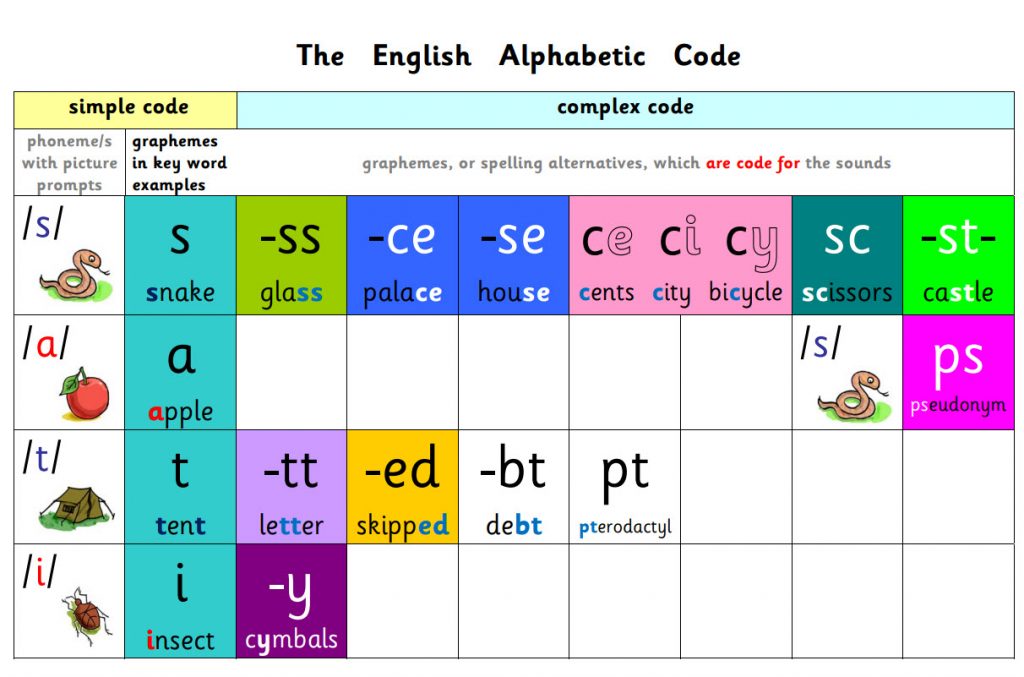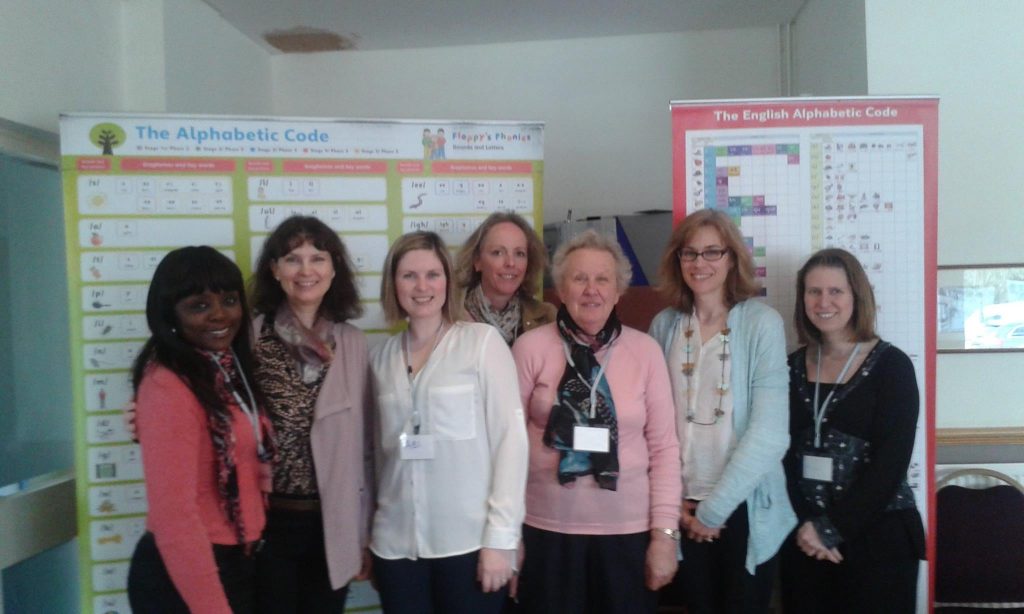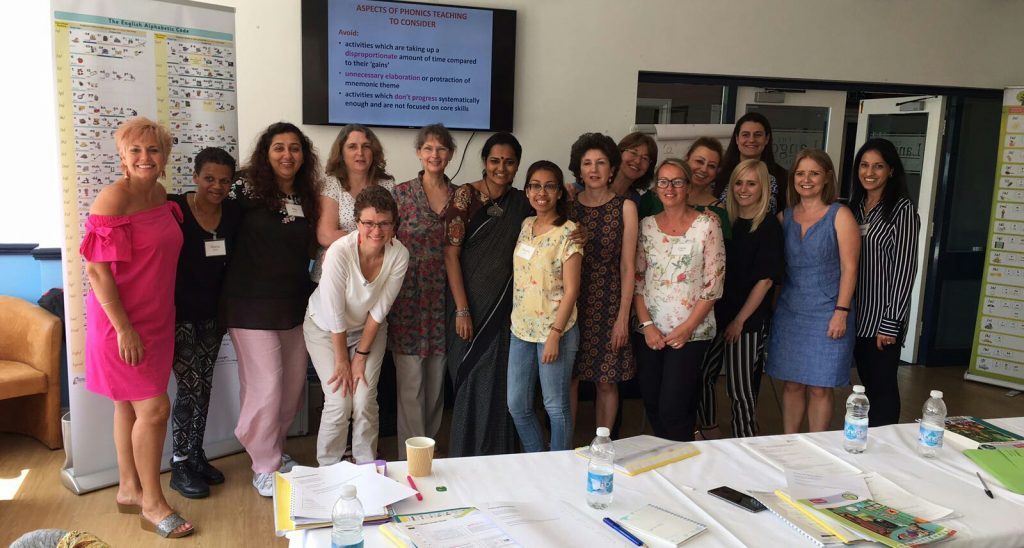 Debbie campaigned extensively over many years to achieve national, evidence-informed, Systematic Synthetic Phonics (SSP) teaching in primary schools. As a representative of the UK Reading Reform Foundation, she advised the British government for the parliamentary inquiry 'Teaching Children to Read' (March 2005) and she helped to inform Sir Jim Rose's 'Independent review of the teaching of early reading' (Final Report, March 2006).
Debbie is known to be a controversial speaker – often described as 'inspirational' – and has spoken alongside Sir Jim Rose at literacy conferences. She has written many challenging educational articles and posts and for many years she has provided practical advice and resources for parents, teaching professionals, teacher-trainers, politicians, publishers and manufacturers.
Along with Sir Jim Rose and others, Debbie is on the founding committee of the International Foundation for Effective Reading Instruction (IFERI). She is the major contributor to the 'Forum' – with links to research, international websites of interest and developments in the field of literacy around the world.
In 2012, Debbie was awarded an MBE in the Queen's New Year Honours List for services to education.
Debbie put her broad and practical primary teaching, headteaching, special needs teaching and teacher-training experience to very good use when designing her various SSP programmes. She has developed extremely content-rich and effective resources and guidance which inform parents and carers fully, support busy teachers significantly and ensure that every learner has plenty of practice of learning the alphabetic code knowledge and the three core skills of reading, spelling and handwriting in a very focused way. Her phonics programmes also feature vocabulary enrichment, language comprehension and building up knowledge of spelling word banks.
Acknowledging Debbie's expertise and her impressive Phonics International programme (provided online for all ages, Phonics International Ltd, 2007), she was invited to be the phonics consultant for the Oxford Reading Tree Floppy's Phonics programme (Oxford University Press, 2011). This very comprehensive, SSP programme has also been extremely well-received in the UK and overseas. Debbie is promoted by Oxford University Press as the main trainer and consultant for the ORT Floppy's Phonics programme..
The Phonics International programme and ORT Floppy's Phonics, and Debbie's training provision, have been recognised by the British government as fulfilling the official 'Core Criteria' for evaluating SSP programmes. The programmes and training qualified for government match funding for schools in England (2012 – 2014). 'DfE validation' and funding has continued for 'partner schools' for the 'DfE English Hubs initiative' in England (2018 onwards).
Phonics International Ltd worked with Raintree Publishing to produce a hard copy Systematic Synthetic Phonics series of 9 pick-up-and-go Pupil Books with parallel Teacher Books: No Nonsense Phonics Skills (2017). This body of work has been recognised by the DfE as being 'of the suite' of the Phonics International programme. The No Nonsense Phonics Skills resources provide a 'stand-alone' SSP programme for mainstream and intervention and can complement the Phonics International programme for those teachers who prefer ready-made hard copy resources instead of, or as well as, the pdf printable and projectable resources of.
Debbie has always provided many useful resources either 'free' or 'nearly free'. In light of the Covid-19 pandemic, she now provides the full Phonics International programme including the Early Years Starter Package and many other fantastic resources entirely free to access.
Encouraged by Literacy specialist and headteacher, Rachel Hornsey, Debbie produced and co-wrote the Teeny Reading Seeds range of free resources for nursery-aged children (3 to 5) which introduce the alphabet letters linked to letter formation and their 'sounds'. Debbie then went on to write a series of two consecutive nursery books Phonics and Talk Time which introduce alphabet letters with cumulative content to provide 'exposure and experience' of the full decoding (reading) and encoding (spelling) skills – not only the sub-skills of oral blending and oral segmenting. These are available as free PDFs or 'to buy' as hard copy books.
Debbie has constantly promoted the helpfulness of overview Alphabetic Code Charts which make the code 'tangible' and, therefore, understandable. The English alphabetic code is the most complex alphabetic code in the world and it is helpful for all stakeholders to appreciate that this is the case. English spelling for reading and writing takes a lot of explicit teaching and learning, and regardless of learners' individuality or individual challenges, it is the SAME alphabetic code and the SAME phonics skills for reading and spelling that everyone needs. Sir Jim Rose pointed out that this code knowledge and skills should not be left to chance, and children should not be left to 'ferret out the code on their own'.
Recognising that there are different 'users' and different 'uses' for Alphabetic Code Charts, Debbie has devoted considerable time to creating their many free versions and has insisted that all her SSP programmes put the overview Alphabetic Code Charts central as the organising feature for all stakeholders – in the school and at home – for training, teaching, learning and informing. Debbie suggests that all classrooms at least in primary will benefit from their use for sustained spelling support beyond the provision of initial phonics teaching for infants.
You will find both 'giant' and 'mini' Alphabetic Code Charts in all Debbie's phonics programmes, and they will continue to be free via this site. You will also find an 'audio' Alphabetic Code Chart featuring the same key picture words in the Phonics International range of resources.
Enjoy – and please let others know about this site and the many variations of overview Alphabetic Code Charts.
We always appreciate your photos and news about the use of Debbie's Alphabetic Code Charts. Please send any feedback via our support system.