Contact Us
You can contact us through any of the options below
Email
Technical Support:
support@phonicsinternational.com
Other Enquiries:
debbie@phonicsinternational.com
Telephone
01635 8000 33 - between office hours 9am - 5pm GMT Mon-Fri
Fax
0871 661 8606
Message Forum
Our
message forum
is monitored daily. Please check here first as your query may have already been answered. Please feel free to join and post any queries/comments you may have.
She is known to be a controversial and inspirational speaker and has spoken alongside Jim Rose twice at literacy conferences. Debbie has written many challenging articles for educational magazines and for many years she has provided practical advice for parents, teaching professionals, teacher-trainers, politicians, publishers and manufacturers. Debbie is also a regular contributor on the Reading Reform Foundation and TES Message Forums.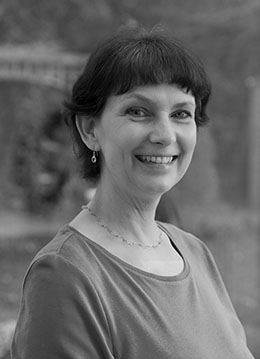 Debbie Hepplewhite MBE FRSA
"Everyone, from young learners to adults, benefits from the use of Alphabetic Code Charts.

Every classroom could have a suitable Alphabetic Code Chart which can be generic or programme-specific. "